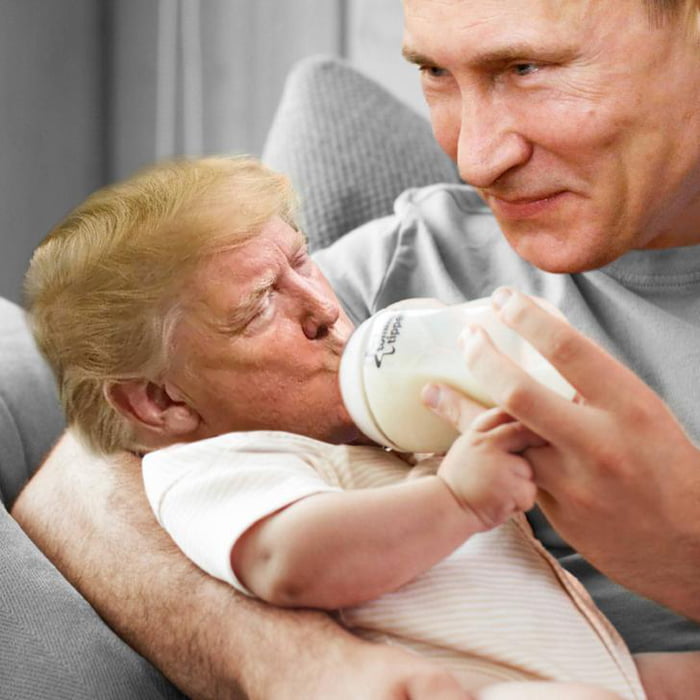 Abortion. Abortion is a woman's right. Every woman should be able to have a fantastic abortion. Non Disclosure Agreement. Except not any longer. Abortion is bad. A woman must be punished for having an abortion. I don't know what kind of punishment, but something. Something bad. Abortion is not a right.
Africa. Shithole country. Bad people. Lazy. Don't want to work. Want us to give them everything for nothing. Worst country on Earth.
America. Best country on Earth. Fantastic. In big trouble. BIG trouble. I will make it great. Used to be great. When some folks knew their place. I will put them back in their place. MAGA.
Army. Fantastic men and women. Fantastic. Big supporters of my campaign. Best army on Earth. In bad shape. Terrible shape. We need billions more for the army. To protect our borders from the Mexicans. Rapists. Worst army in the world until I became president. Now, the best army ever.
Asshole. I am not an asshole. Everyone else is an asshole, but not me. I am a genius. You're an asshole, not me.
Authoritarian. Strong leader. Tough man. Me . I am a tough man. Couldn't go to Nam because my foot hurt. My daddy's doctor wrote the note. Fantastic note. He signed it. Putin, Erdogan, Kim. Good leaders. Lock up the bad people who oppose them. Good idea. MAGA.
Avenatti. Bad man. Fake news. Never met Stormy Daniels. Bad lawyer. All fake. No payoffs. No hush money. Fake.
(Feel free to add your own entries below)